AN OVERVIEW OF PARKINSON'S DISEASE IN SENIORS
AN OVERVIEW OF PARKINSON'S DISEASE IN SENIORS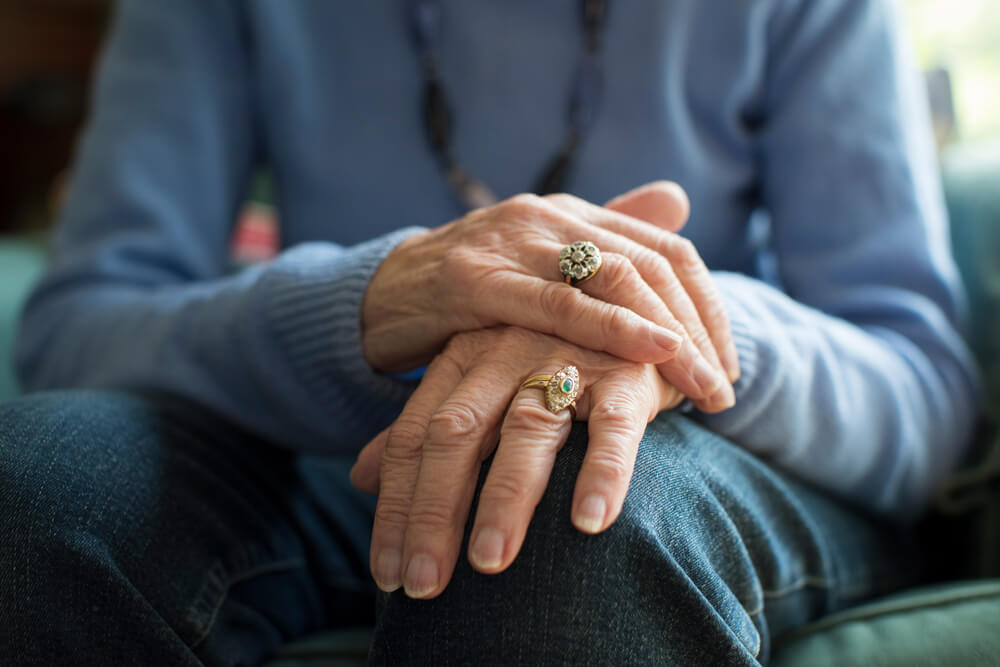 Parkinson's disease affects one's mobility because it affects the central nervous system of the patient. Usually, the nerve cells in the brain release dopamine, a chemical that signals the nervous system to controls the body movements. Dopamine lets the muscles in the body to move smoothly and enables important motor functions. Parkinson's disease affects the nerve cells with a breakdown, hindering the release of dopamine for normal motor functioning.
It is a known fact that Parkinson's disease gets worse with time; it is progressive and even takes several years to take a person into a state of paralysis. However, once it is diagnosed, the patient can opt for treatments to make the living conditions better. Note that this is not necessarily a curable condition, but by diagnosing the symptoms of Parkinson's disease and with proper treatments, the patient can live a healthy life for long.
The symptoms of Parkinson's disease include:
Tremor, the first noticeable symptom of Parkinson's, which may affect the movement of arms, legs, or hands
Stiffening of the muscles
Motor retardation
Difficulties with finding a balance whilst standing, which is felt most when the person tries to walk
Medical experts say that not all people feeling tremor sensations such as trembling or shaking are a victim of Parkinson's disease. That symptom begins in an arm or leg or a particular side of one's body. Gradually over time, the condition affects the muscles of the body.
It is important for a family member or caregiver to take notice of symptoms such as tremor, poor bodily posture, or a loss of a facial expression for timely medical intervention. Difficulty in walking is categorized as Stage Two of Parkinson's disease, which is further characterized by difficulty in doing less-demanding physical tasks like dressing, bathing, etc. Yet again, it is possible to lead normal lives even in Stage Two of the condition with proper medical care.
Stage Two of Parkinson's disease is also the phase, wherein health care providers recommend taking treatment or medications that activate the receptors in the brain, so that it makes possible to move the neurotransmitters or the process of neurotransmission. In the consecutive phases of Parkinson's disease, the patient may be left with a bland expression on the face, speaking difficulties, or other symptoms. Some people with Parkinson's disease, usually aged between fifty and sixty, may even lose mental skills.