HOW YOUR DIET AFFECTS THE SYMPTOMS OF PCOS
HOW YOUR DIET AFFECTS THE SYMPTOMS OF PCOS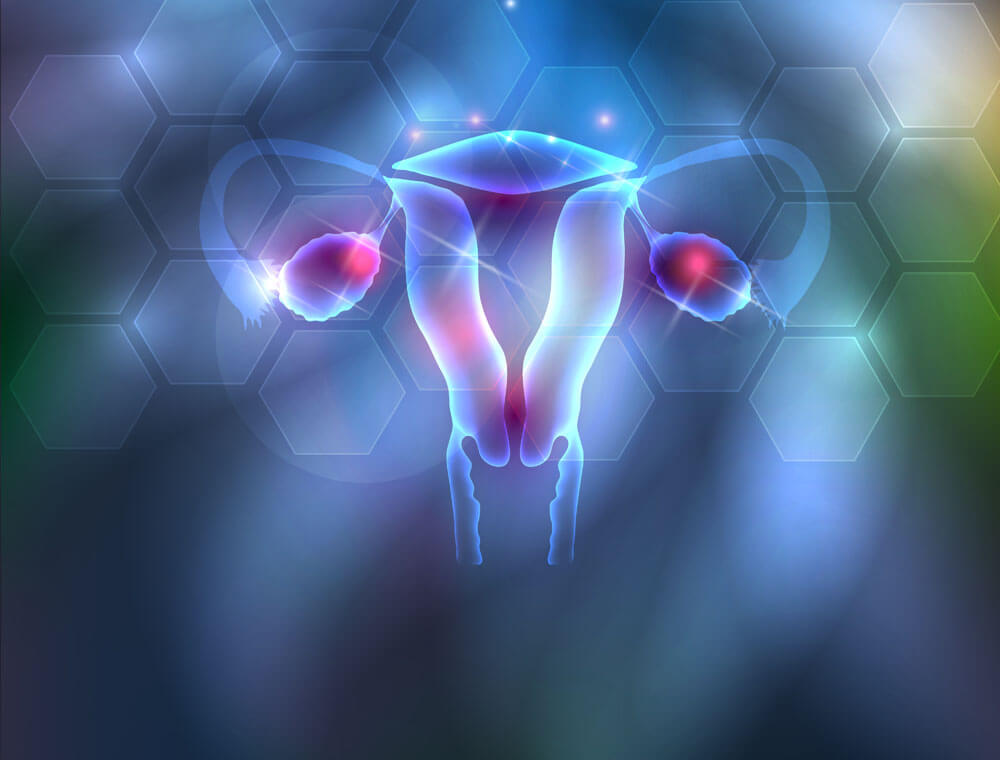 PCOS or Polycystic Ovary Syndrome is a common disorder in the US, which leads to an irregular menstrual cycle or no periods at all. Most women with PCOS will have multiple ovarian cysts, which is caused by the overproduction of androgen hormones in the body. Besides, more than 50% of women having the condition gain weight and become obese as well. Apart from that, the other common symptoms of PCOS include excessive hair growth, acne, and even baldness.
Remember that if the condition is left untreated, PCOS can also lead to heart disorders, endometrial cancer, diabetes, and increased blood pressure. That is why it is important to consult a doctor at a low-income women's health clinic as soon as you notice any symptoms of PCOS or have abnormal periods. In most cases, your doctor will recommend making a few changes to your diet to manage the symptoms of PCOS. This will help to treat the condition more effectively.
How Diet Affects PCOS
PCOS is seen to disturb the insulin levels in your body. If the insulin levels go down, your body cannot turn sugar into energy that efficiently, which leads to higher blood sugar levels. This can also happen if you are insulin resistant. As your body cannot use insulin properly, it gradually leads to an increase in insulin levels. This may then cause your ovaries to produce more androgen hormones, such as testosterone. Since starchy, sugary foods and refined carbohydrates can lead to insulin resistance, it can make managing the symptoms of PCOS difficult.
Doctors at low-income clinics recommend adding high-fiber vegetables and lean protein in the diet to deal with PCOS and its ill-effects. Anti-inflammatory foods and spices can also help to combat insulin resistance and maintain a healthy blood sugar level. Therefore, you should try to include high-fiber foods in your daily diet, such as broccoli, cauliflower, arugula, red leaf lettuce, Brussels sprouts, peppers, lentils, beans, almonds, berries, pumpkin, sweet potatoes, etc.
You can also include foods, such as tomatoes, spinach, walnuts, kale, and olive oil, to reduce inflammation and manage other symptoms of PCOS. Fresh fruits, berries, and fatty fish, such as sardines and salmon may also help with that. At the same time, you should make sure to avoid foods that have a high content of refined carbohydrates and sugar. This may include sweetened snacks, breakfast pastries, muffins, white bread, carbonated drinks, and inflammatory foods like margarine, and processed or red meats. These foods can worsen insulin resistance and lead to more health complications in PCOS patients.