Sexually Transmitted Diseases That Cannot Be Cured 
Sexually Transmitted Diseases That Cannot Be Cured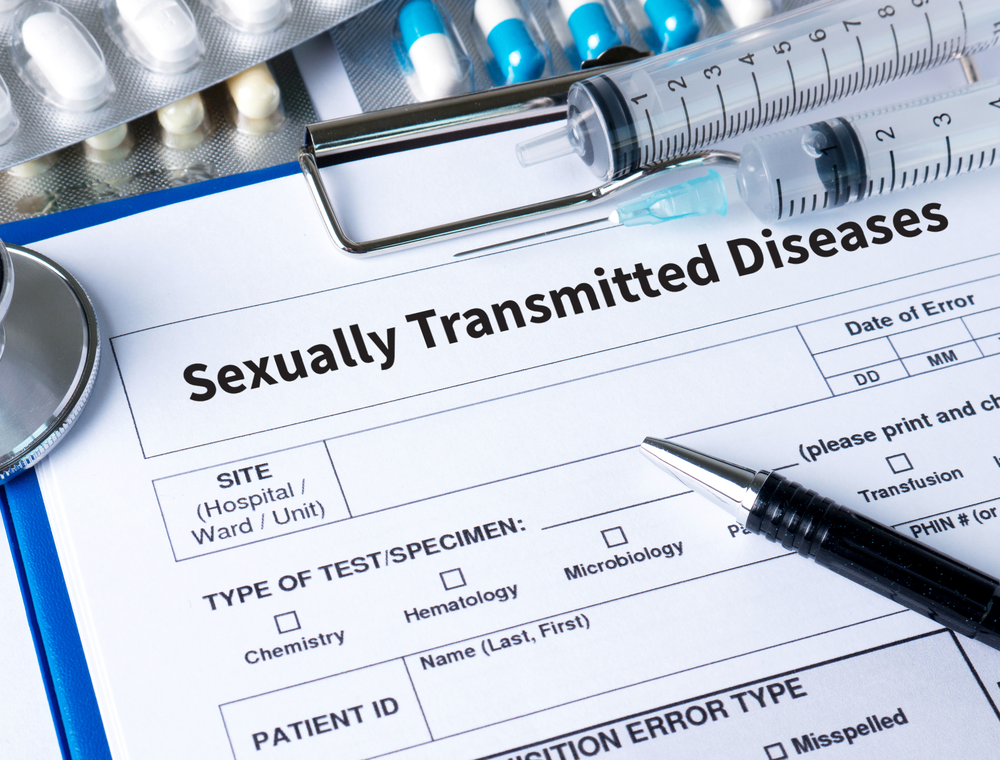 Sexually transmitted diseases spread from one person to another via anal, oral, vaginal sex. About twenty million new STD cases are reported in the United States every year and about half of these cases affect individuals between the age of 15 and 24. Out of the many sexually transmitted diseases, some are incurable, but these can be minimized or effectively managed with proper treatment. Some of the most common incurable STDs are discussed below. 
Incurable STDs 
Most of the STDs can be cured with antiviral medications and antibiotics. However, there are some incurable STDs and these include HIV, Herpes, HPV, and hepatitis B. Even though these sexually transmitted infections cannot be cured completely, they can be managed with medication and treatment. 
Hepatitis B 
As per many medical professionals, hepatitis B can lead to liver cancer. Newborns are vaccinated against hepatitis B at birth. Most cases of hepatitis B infection may not cause any symptoms and many people will be able to fight the infection on their own. If you suffer from a hepatitis B infection, you may speak to your healthcare provider about checking your liver function and take medications to reduce the symptoms of the infection.  
Human Immunodeficiency Virus Infection
It is a chronic viral infection that gets transmitted through sex. You may get in touch with free STD and HIV testing clinics in your area to test yourself for HIV infection. The advancements in medicine can ensure that people with HIV infection can live long and healthy lives. Free clinic HIV testing centers can test you to know the levels of HIV in your blood. 
HPV
HPV infection is very common and as per the statistics, nine out of ten sexually active people will contract HPV at least once in their lifetime. About ninety percent of these HPV infections will go away in two years of contracting the infection. However, in some cases, HPV can lead to oral cancer, genital warts, cervical cancer, and other complications. Pap smear tests for women check for HPV infection and many children are vaccinated to protect them from different types of HPV. 
Herpes 
Herpes is another chronic viral STD. it is very common and more than 500 million people across the world are estimated to have herpes infection. This infection is spread via skin-to-skin contact. As per medical professionals, many individuals suffering from herpes may not know that they have herpes infection as they might not show any symptoms. Antiviral medications can be used to treat herpes and reduce outbreaks.