What Are The Symptoms Of Genital Herpes? 
What Are The Symptoms Of Genital Herpes?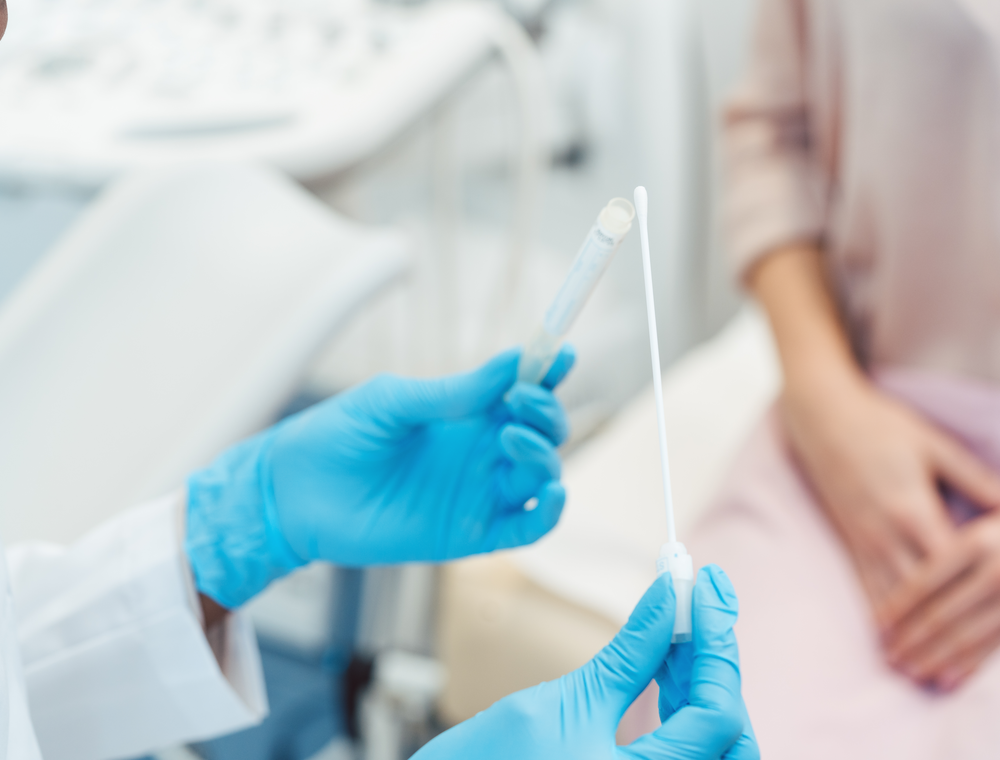 Genital herpes is a sexually transfused infection, which can lead the way to ulcers and even blisters. It is caused by the herpes simplex virus that is commonly transmitted via skin-to-skin contact. The blisters that are caused by the infection heal with time. However, the virus that causes the blisters cannot be completely cured and can lead to recurrent herpes outbreaks.
Getting Genital Herpes 
Herpes is most infectious when there are blisters. However, the virus can be transferred even at times when a person does not show any symptoms at all. It can be passed on via skin-to-skin contact, or by having sex without a condom. This means that herpes is a sexually transmitted infection that can be passed on without ejaculation or penetrative sex. It can also be transmitted by sharing sex toys.
A pregnant mother diagnosed with genital herpes can conceivably pass on the infection to her unborn child. Therefore you need to contact a free STD and HIV testing facility in your area and get yourself tested for herpes if you are pregnant and worried that you may have herpes.
Averting Genital Herpes Spread  
In case you or your partner is doubtful about having a herpes outbreak, it is best to wait until the time when both your and your partner's symptoms of the outbreak get cleared before having sex. That said, using a brand new female or male condom or a dental dam every time you have sexual intercourse will help bring down the chances of the infection getting transmitted. The infection can also get transmitted by sharing sex toys and to prevent this, restrain from sharing your sex toys.
Symptoms Of Genital Herpes 
The most common symptom of genital herpes is blisters that burst to leave open sores. Herpes blisters can be present on your genitals, throat, around your mouth, thighs, and anus. Some of the other symptoms can be a pain when peeing, unwell feeling, burning or tingling sensation around genitals, and unusual vaginal discharge.
Many people with the infection may not get any symptoms and for most the blisters will go away after a week or two. Even though the outbreak may clear up on its own, the virus will remain in the body, meaning that blisters will appear again. If you have any of the symptoms of genital herpes, get in touch with a free HIV and STD testing facility near you to get a proper diagnosis and treatment.