WHY YOU SHOULDN'T PANIC AFTER AN ABNORMAL PAP TEST!
WHY YOU SHOULDN'T PANIC AFTER AN ABNORMAL PAP TEST!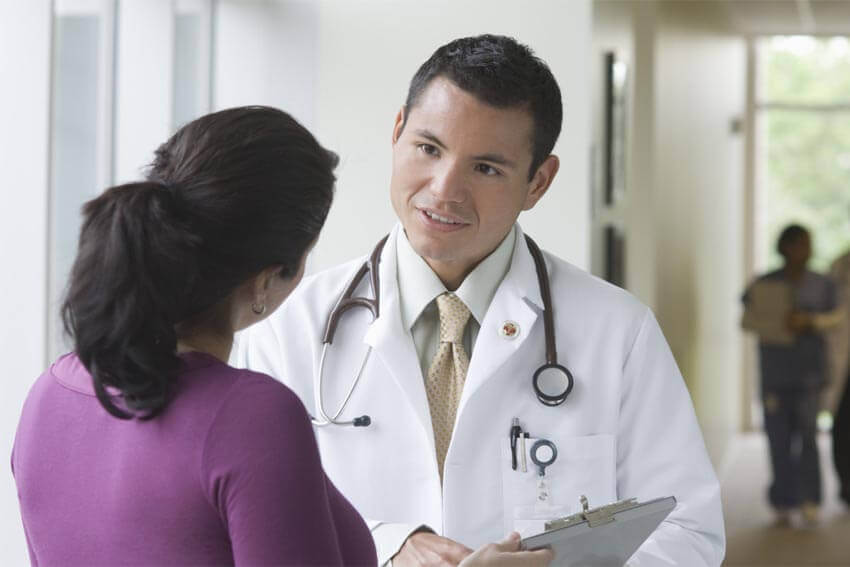 Some people get a little bit frightened and worried when they have an abnormal Pap test. However, there is no need to get frightened as an abnormal Pap test does not mean that you have been diagnosed with cancer. Instead, it means that you might have abnormal cervical cells, an infection, or cervical malignant cells.
The bright side is that Pap tests have helped several women in the country to protect themselves from cervical cancer, as these crucial tests can easily identify precancerous cervical abnormalities in the early stages. Treating these issues in the early stages will help you to prevent the growth of the disease up to a certain extent.
The health providers from our low income medical clinic usually incorporate the use of a small instrument and swab for collecting cervical cell samples from different parts of your cervix during a Pap test. The collected samples are then delivered to a lab for thorough examination. This procedure is also known as a 'Pap smear', as the cells obtained are 'smeared' upon a glass slide before they are examined under a microscope.
It is true that an abnormal Pap test result can induce a great deal of worry and anxiety, but you should understand the fact that an abnormal Pap test result rarely means that you are suffering from cervix cancer. Reports indicate that out of the total 55 million Pap tests performed in the country every year, only about 3.5 million of them come back as abnormal. In most scenarios, an abnormal Pap test simply means that there is a minor change in your cervix.
So, do not worry and schedule an appointment at our free women's clinic, as it will help you know what to do after an abnormal Pap test. If your doctor informs you that your Pap test results are negative or normal, then it means that there are zero signs of pre-cancer, cervical cancer, or any abnormalities in your cervix.
On the other hand, health care providers at our free women's clinic will recommend further tests to the individuals who have abnormal Pap test results. The recommendations will depend on a few factors such as the severity of the abnormality and the age of the person. Some of the most popular follow-up screening options are colposcopy, repeat Pap tests, and endocervical curettage. Get in touch with our low income medical clinic to know more about these tests.